Grocery Delivery Skala Kefalonia
Save time & energy
No carry, no parking, no queues!
Same day delivery
Available for orders made until 16:00
Grocery Delivery Skala Kefalonia
Get everything you need in your villa, apartment or yacht in a few clicks!
Explore our products
Wide range of Greek and British products
Send us your shopping list
Product name and quantity
Choose delivery / collect location
Delivery to your door or collect from our physical store
Choose delivery / collect date & time
Choose delivery / collect date & time that suits you
Choose your payment method
Pay through credit card or cash on delivery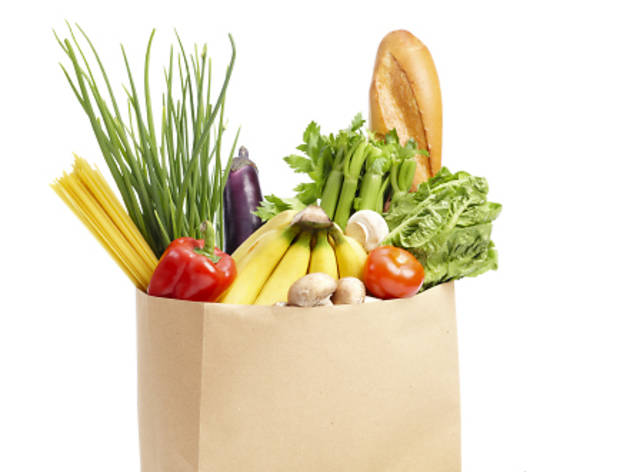 Filling the order form
You can send us your shopping list through our website order form. We deliver your groceries at your location on the day and time you choose. You can also choose to pick it up yourself from our store.
---
Order by telephone
You can order over the phone for in store pickup or local delivery.
---
Buy at the store and have it delivered
Make your purchases and pay at the store, and we will deliver at your location!
Orders & Cancellation Policy